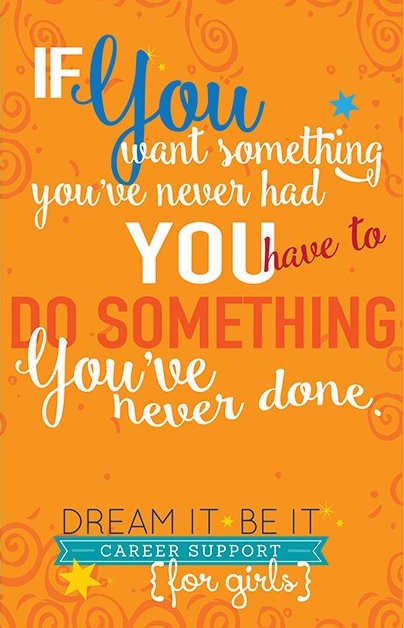 Registration is now closed
Wow! We had such an incredible response this year it looks like we've reached our capacity. We are so excited about this event and we are looking forward to seeing everyone on Saturday.
If you have any questions, feel free to contact Michele Shockley via email at michele@theshockleys.com.