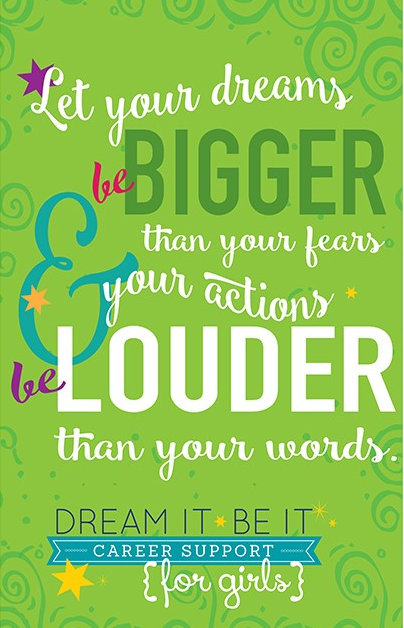 On Saturday, January 20, 2018, our Soroptimist club held its 3rd annual one day conference to provide girls the information and resources they want and need to be successful.
The topics covered included career opportunities, setting and achieving goals, overcoming obstacles to success and how to move forward after setbacks or failures. But it wasn't all serious! We had plenty of activities and prizes, just for the fun of it!
Hope to see you next year!